Top Travel Hacks for Families on a Budget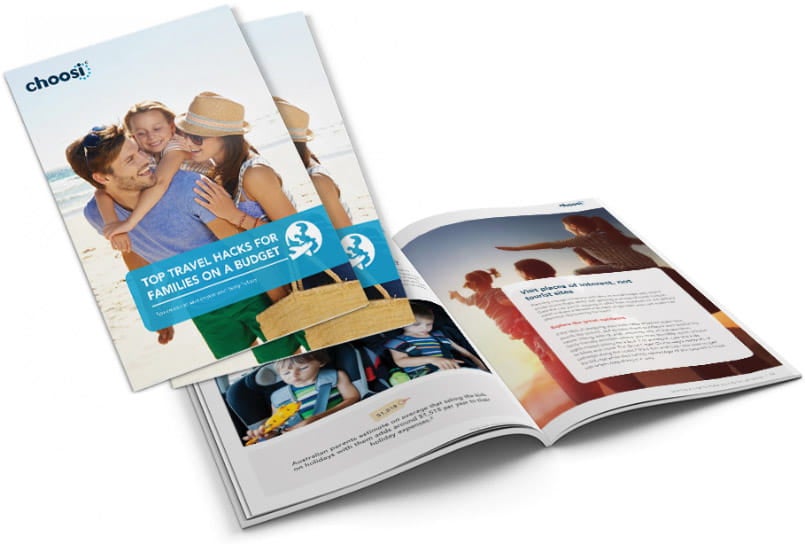 Thanks for requesting this eBook.
Please check your email inbox for your downloadable copy of Travel Hacks for Families on a Budget.
Get all the information you need to compare, choose and apply for the right life insurance policy for you.
This is general information and does not take into account your financial situation. Choosi works with a range of insurers to arrange cover on their behalf, but you should be aware that they do not work for the entire market. Choosi Pty Ltd ABN 15 147 630 886, AFSL 402397 is a related company of Greenstone Financial Services Pty Ltd ABN 53 128 692 884, the administrator and distributer of the Life and Funeral policies that can be arranged directly by Choosi. You should consider the relevant Product Disclosure Statement (PDS) and Target Market Determination (TMD) to ensure the product suits your needs. The PDS and TMD for each of the products sold through Choosi is available at www.choosi.com.au and further information is available by calling Choosi.