Finding the right puppy when adopting from an animal shelter Welcoming a new puppy into your home – there's nothing quite like it! But before your new furry friend comes trotting through your front door, it's important to do your research on different breeds and consider where you will get your puppy from. Remember, a puppy may not be the best option and there are just as many older dogs that need loving homes as well. Here are some points to get you started on your adoption journey.
How to decide what kind of puppy to adopt
There are some amazing benefits to having a dog, from getting more daily exercise to improved mental health. But adding a new member to your family isn't a decision to be taken lightly. You will want to ensure the type of dog you get will match your lifestyle and that you will be able to take care of its needs.
Before making a list of all the different breeds you might like, factor in a few lifestyle considerations that will help you find the breed that fits into your family:
Energy levels: Will you have time, or energy, to walk your dog at least once a day, or will you need a more laid-back breed who doesn't require so much physical activity?
Working from home: Many Australians are now able to work in a hybrid or fully remote setting, which can be fantastic for dogs who prefer having their humans around. If no one will be home during the day, you may need to consider breeds that aren't prone to fretting, or at least invest in some high-quality puppy training from the outset.
Accommodation: Is your backyard big enough to let a puppy run around all day? Are there any poisonous plants you'll need to remove before they arrive at your door? What about inside – have you thought about puppy-proofing certain areas of your house? Do you have fences high enough to prevent the dog escaping and coming to harm?
Cost: Having a pet dog doesn't have to be overly expensive, but you will still have a number of ongoing costs, such as food, flea and tick management, annual vaccinations and pet insurance – plus other expenses like bedding, toys and treats.
Dog breeds that are suitable for different lifestyles
Low-energy households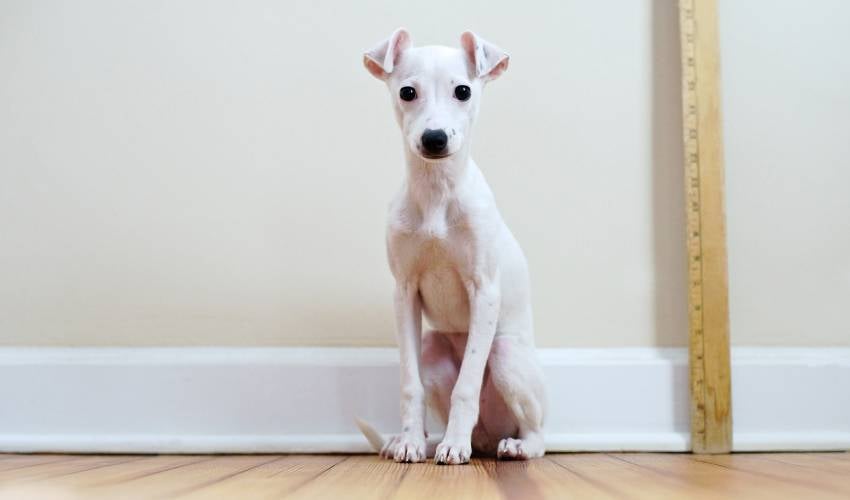 Greyhound
Chihuahua
Cavalier King Charles Spaniel
Family-friendly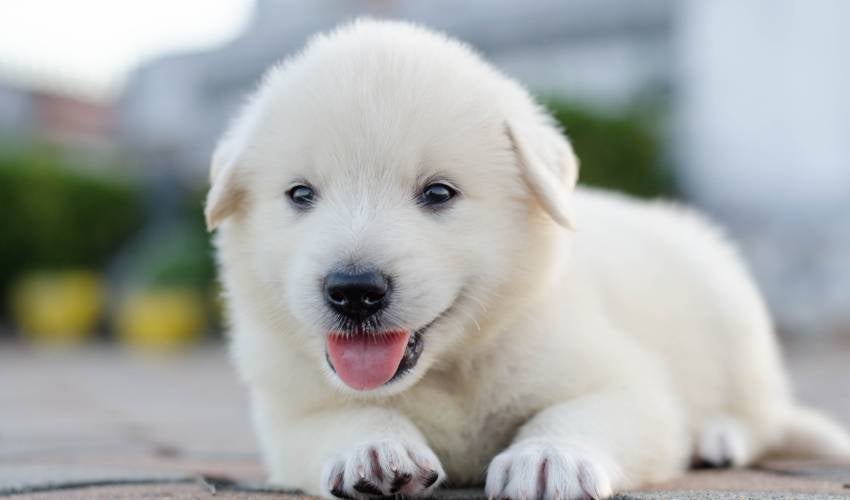 Labrador
Poodle
Beagle
Cavoodle
Active dog owners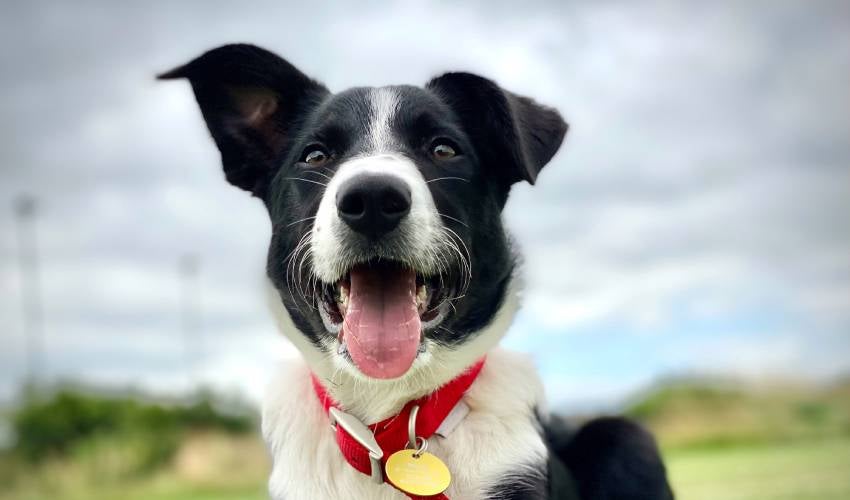 Border Collie
Kelpie
Jack Russell Terrier
Australian Cattle Dog
Why choose a rescue puppy from an animal shelter?
There's an abundance of dogs in Australia, and unfortunately sometimes they are surrendered because their original family no longer wants them or is unable to take care of their needs. In the 2020–21 financial year, the RSPCA received more than 100,000 animals. In some cases the dogs were reclaimed by their owner, while in other cases they were rehomed. Others remained in care with the RSPCA or were transferred to different shelters.
Remember that it's not just puppies that need new homes. Older dogs, senior dogs and dogs with special needs also need loving homes. Consider this before you begin your search.
There are lots of different animal shelters around the country, with some specialising in certain dog breeds – such as Australian Working Dog Rescue. The RSPCA also has its Adoptapet program to help you find your perfect furry friend.
After you've decided on where you want to get your puppy from, make sure you put together a list of all the essential things to do during their first week, as well as a routine care program to ensure they are as happy and healthy as possible.
RSPCA puppy adoptions
Adopting a pet through the RSPCA is easy to start online. You simply look through the list of animals available in your local area or around the country, where you can read all about each puppy to find one that will match your lifestyle.
The adoption process is thorough, which is necessary to ensure these beautiful pups are rehomed to the right environment. You will work with an adoption assistant to discuss the puppy's background and any specific needs it may have. The RSPCA will then make sure your home and backyard are appropriate before setting up a meet-and-greet with your family and any other pets you might have.
If you are interested in adopting a puppy through the RSPCA, you can get started here.
Why consider pet insurance for your adopted puppy?
Life is unpredictable, and unfortunately our dogs can't always communicate with us when they are hurt or unwell. Aside from the physical symptoms and their general temperament, it can be difficult to diagnose if your pup has an issue. And because vet care is usually expensive, you may want to consider how you can make sure any unexpected problems won't be a drain on your bank account.
Taking out pet insurance can put your mind at ease that you won't be left with having to pay all of a hefty bill whenever your furry best friend sick or injured.
Opening your home
There's really nothing like adding a puppy to your family, so use these tips to find the right breed to match your lifestyle. It's also worth seriously considering a rescue dog from an animal shelter as there are so many out there waiting for their new home – and you could also consider pet insurance to help protect your wallet against unexpected illnesses and injuries.
Not all pet insurance is created equal, so take the time to compare a range of pet insurance policies with Choosi before selecting the provider for you.
28 Jun 2022